Our trading hours are 9am-4pm, Monday-Saturday but you can still order online 24/7
Some varieties may not be available due to current supplier issues but we will do our very best to keep as close to our product specifications as possible, if you can not see what you're looking for please ring 01883712000
We are thrilled to be able to welcome you back in to the shop to browse all things flowery including our fresh flower stand, selection of faux flowers and gift collection.
-Please see our flower delivery page for the areas we cover-
We LOVE flowers, all colours, shapes and sizes. No gift is too small, no dream is too big!
Managed by Mother and Daughter team Ann and Jo, and our fantastic, friendly and creative staff, our reputation is based on quality and great customer service!
Flowers are delivered to us on a daily basis from all over the world, and by working closely with our suppliers, we aim to provide our customers with the best possible choice of the freshest, available flowers.
A massive thank you to all our wonderful customers for your support, we really do #loveoxted !
Take the tour of our lovely shop!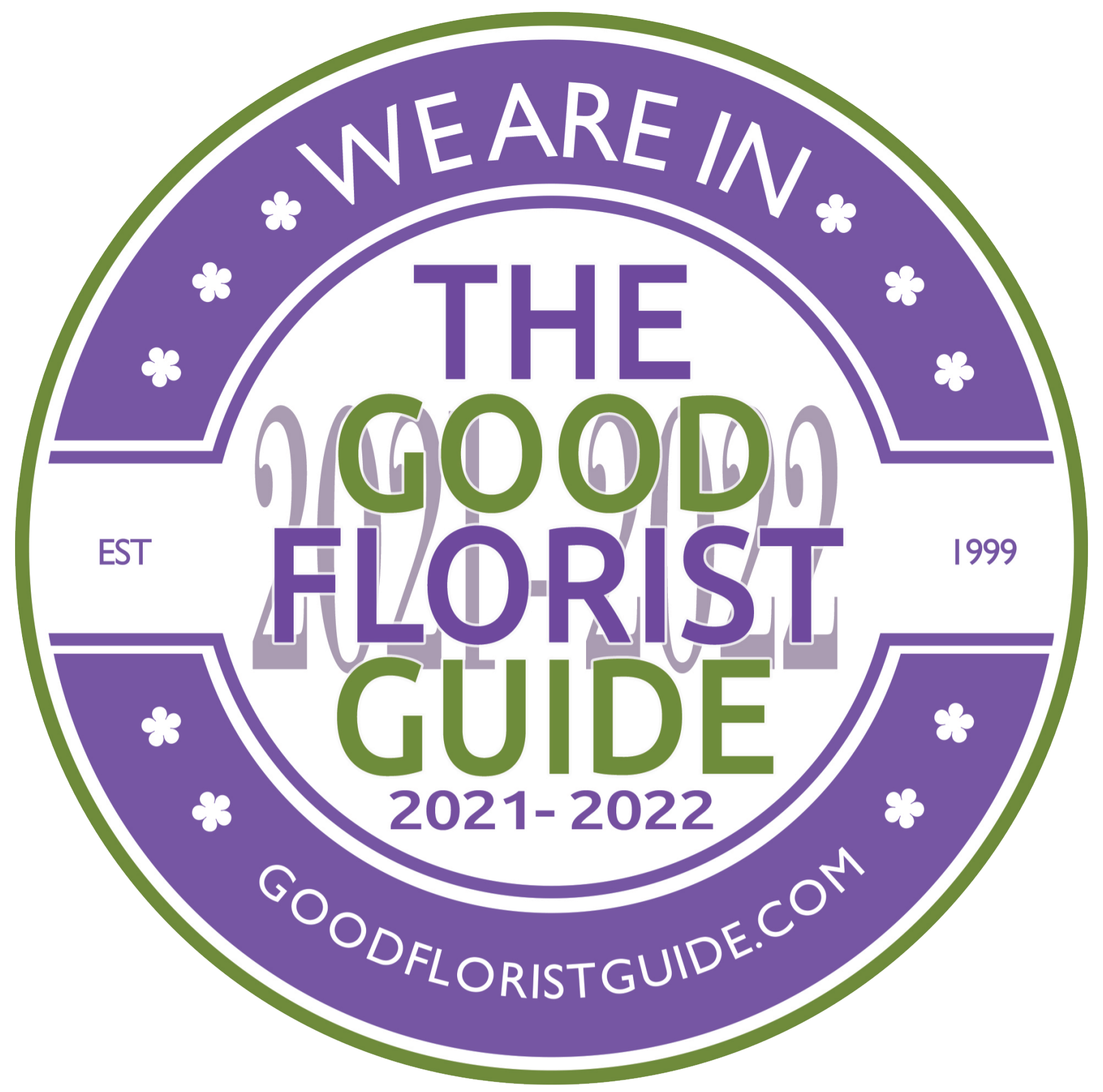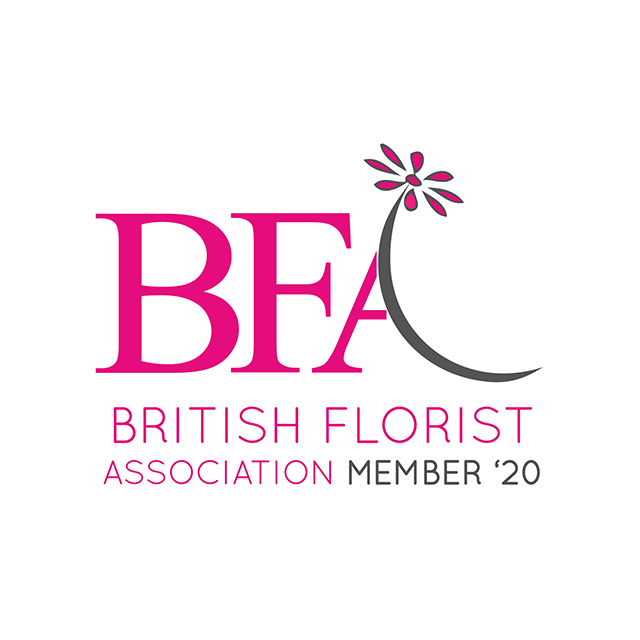 />